The key to a successful career as an English language tutor in China is to be employed by a reputable company or school. You can teach English overseas especially China with a basic degree in English and Literature. Being an English teacher in Beijing gives the individual a chance to learn more about the ancient Chinese traditions in a city of ever-changing modern culture.
Features
Why Beijing
Beijing is the political, educational, and cultural center of China. It is also one of the best choices for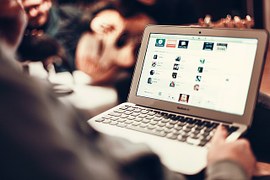 people from all over the world who want to teach English in China. Teaching jobs in this city are some of the most sought after. This can be attributed to an abundance of history and culture, coupled with a real modern city with vibrant fashion, entertainment, and arts scene.
Beijing is popular throughout the world due to its several places of attraction. Some of them include the Tian An Men Square, the summer palace, the Forbidden City, the Ming Tombs, the Great Wall of China and Beijing Opera Shows.
ESL Teaching Jobs in Beijing
As highlighted earlier, Beijing remains one of the best destinations English tutors in the Asian region. There are numerous opportunities to teach English in China Beijing to students of different ages. Salaries given can support a comfortable lifestyle. They can range from 8,000 to 15,000 RMB that is equivalent to 1,300 to 2,600 USD per month.
Most schools provide teachers with free accommodation that can be either private or shared with another teacher. Other benefits include health insurance, flight allowance, performance related bonuses, holidays and Chinese holidays.
Teach English in China Beijing to Young Learners
There is a huge demand for young learner tutors in Beijing. Most parents view English education as a necessary long-term skill. Classes conducted by foreign tutors focus more on developing the listening and speaking skills of the students through different approaches. These can include things like songs and projects, English based games, stories, and fun activities.
Teach English in China Beijing to Adult Students
A significant number of young professionals aged 24 to 35 years require English for both their personal and vocational lives. Therefore, there is a great demand for English teaching jobs in Beijing. Communicative English classes are some of the most popular among this age group. They aim to develop the pronunciation and speaking skills of the learners through a whole range of activities.
Other English Teaching Opportunities in Beijing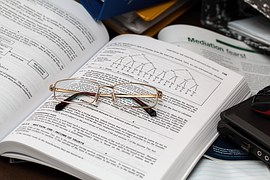 On top of teaching English to young learners and adult students, there are English teaching opportunities in summer and winter camps, boarding schools, university departments, private language institutions, and advanced degree programs.
There are several opportunities for teaching English in China Beijing. The job comes with several benefits and perks. Additionally, there are several attractions and places of interest to visit around the city of Beijing.