Camping is a great way to have fun or relax after working for long hours, especially when you love nature. Whether you're going with the kids or with your co-worker, camping can be a memorable experience, and sometimes when you forgot to bring specific stuff with you on the go, it can be a bad memory. So, what are the crucial stuff that you need during camping? Make sure to read this article as we've listed them and with reasons on why you should have them with you.
A sturdy bag
Most of us take the nature lightly, and we think that mother nature will be kind to us when in reality it's not like that at all. Most people will bring a regular bag when they're going to camping, and it's a bad idea. Not wearing a sturdy bag will earn your bag scratches from branches or thorns when you're on the go, so make sure that you're using a bag that is made for camping or hiking.
Tip: You might also need a Lifeproof Fre Case for your smartphone, so consider checking it out.
Multitool
We can't get enough on how to remind people to bring their multitool. The reason is obvious of course, as they are useful for many purposes, be it for cutting ropes, opening a can, or maybe you need pliers? There's never any harm done in bringing a multi-tool.
Tip: Make sure that your multitool has a bottle opener in case you're thinking to drink some beer while relaxing.
Headlight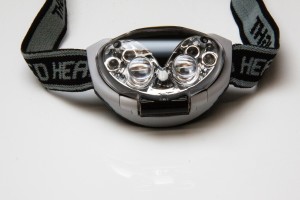 You might be debating on why do you need a headlight when you can use an ordinary flashlight instead, and here's the reason why. While you're camping, there are situations where you need both of your hands, such as bringing a heavy object from one place to another, like carrying a heavy jug of water. When you're doing this at night, there's not much light out there, and you can't risk your hand grabbing the flashlight while the other hand with the jug of water unless you want to spill your water everywhere that is.
Meds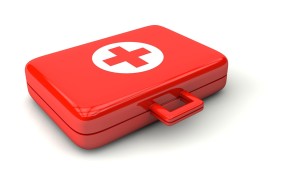 Besides the tent and the food, you have to make sure that you don't forget your medication just in case something happens. These meds might vary from aspirin, adhesive bandages, eye drops, antibiotic ointment, and the list goes on. Doing this will ensure that you are safer during your camping experience.